hobbitofkobol
LJ is behaving again so here's round 2!
I don't know if it's a reflection of people deserting LJ but I'm getting half as many votes as last year! Don't people like looking at pretty people? :p
11 votes went to...
Erika Christensen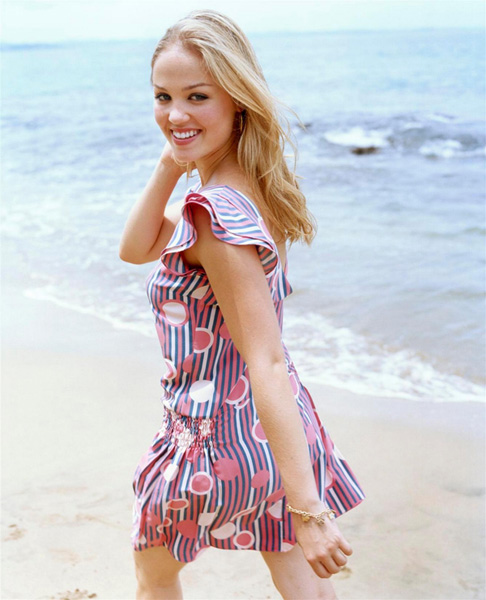 She's my favorite on Parenthood!
and 7 votes went to...
Miracle Laurie
Aww no, I love her, look at these eyes! Also, she's awesome. And she thinks my name is pretty!
I miss Dollhouse :(
ETA: a lot of ladies got zero votes! Tricia Helfer, Liz Mitchell, Kate Winslet, Kristen Bell, Natalie Portman and Portia de Rossi.
as for the men, 8 votes went to...
Tom Ellis
can't find many pictures of him...
aaaahhh most recent crush. Least famous of the list maybe too? Ok, I admit it's mostly because he plays Gary "Perfect Man" Preston on Miranda. If you watch it, you
know
.
(Also, he was Martha Jones' fiancé on Doctor Who for a little while (mostly off screen lol) and King Cenred on Merlin last season - which I didn't realize at first, wtf self? I guess I only have eyes for another guy on that show)
and 7 votes went to...
Dominic Monaghan
, who lost a tie breaker poll to Adam Scott on Twitter
I guess it was fate.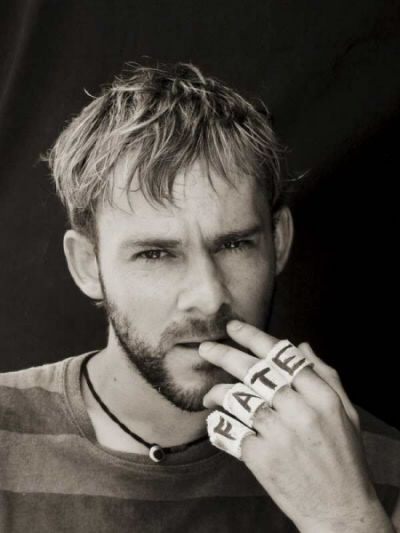 aww my poor Dom, you lose early every year but I DON'T CARE, you'll make the list every year anyway.
And I will link to my epic top fives of pics of you every year to.
You guys don't like the British or sth. :p
ETA: kudos to Jake Gyllenhaal, James Franco and Lee Pace who got zero votes
Updated grids!
Adrianne Palicki ; Archie Panjabi ; Cate Blanchett ; Christina Hendricks
Cobie Smulders ; Dichen Lachman ; Elizabeth Mitchell ;
Erika Christensen
Karen Gillan ; Katee Sackhoff ; Kate Winslet ; Kristen Bell
Marion Cotillard ;
Miracle Laurie
; Morena Baccarin ; Natalie Portman
Portia de Rossi ; Stana Katic ; Tricia Helfer ; Zooey Deschanel
from left to right, top to bottom...
Adam Scott ; Bradley James ; Brendan Hines ;
Dominic Monaghan
Enver Gjokaj ; Ewan McGregor ; Jake Gyllenhaal ; James Franco
Jim Sturgess ; Joseph Gordon-Levitt ; Lee Pace ; Matt Bomer
Michael Trucco ; Nathan Fillion ; Robert Downey Jr ; Tahmoh Penikett
Taylor Kitsch ;
Tom Ellis
; Zach Gilford ; Zachary Levi
If you need to see the full pictures, just
check the folder here
.
[
Poll #1727074
]